"Heaven is for Real"
Monday, October 2, 2023
Come enjoy a snack and a movie, typically, on the first Monday of each month at the Huber Senior Center.
On Monday, October 2, we'll be showing "Heaven is for Real." In this 2014 biography drama movie a small-town father must find the courage and conviction to share his son's extraordinary, life-changing experience after a near-death in which the boy claims to have visited heaven with the real world.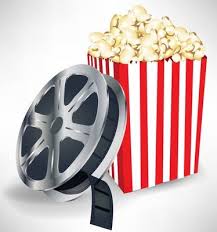 Get In Touch
For any other questions you may have, do not hesitate to ask. We are always here to help.