Free Hearing Tests
Free hearing tests are offered throughout the year for those ages 55 and older. An audiology technician from Petoskey Ear, Nose, & Throat Specialists conducts the tests. Upcoming tests will be offered at the Huber Senior Center on Wednesday, October 12 beginning at 10:00 a.m. and at the Petoskey Friendship Center on Wednesday, November 9 beginning at 9:00 a.m.
If you have been experiencing hearing loss, please make an appointment to get your hearing checked. Appointments are necessary for this free service and can be made by calling the Petoskey Friendship Center at (231) 347-3211.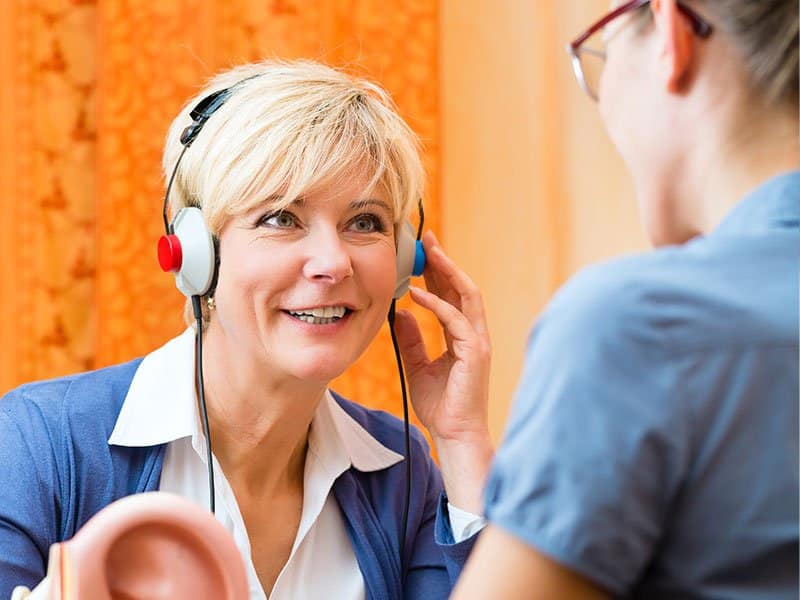 Get In Touch
For any other questions you may have, do not hesitate to ask. We are always here to help.