Book Club
A book club is held at the Petoskey Friendship Center on the last Friday of each month, meeting at 1:00 p.m. The group is facilitated by RSVP Volunteer Tom.
The book discussion for September 29 is Never Lie by Frieda McFadden and October 27 is A Man Called Ove by Fredrik Backman.
The book discussion for November is Not a Penny More, Not a Penny Less by Jeffrey Archer.
These books are available at the library, our local bookstore, and online. Pick one up and start reading!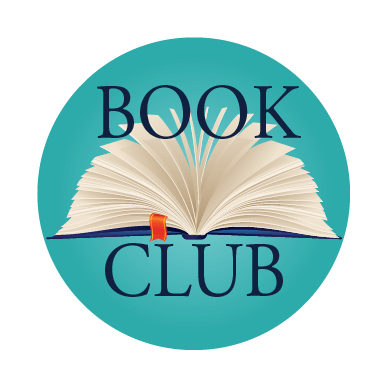 Get In Touch
For any other questions you may have, do not hesitate to ask. We are always here to help.